Verkada for Oil & Gas

Modern Video Surveillance & Security - Easy to Scale, Lower OPEX and Works on LTE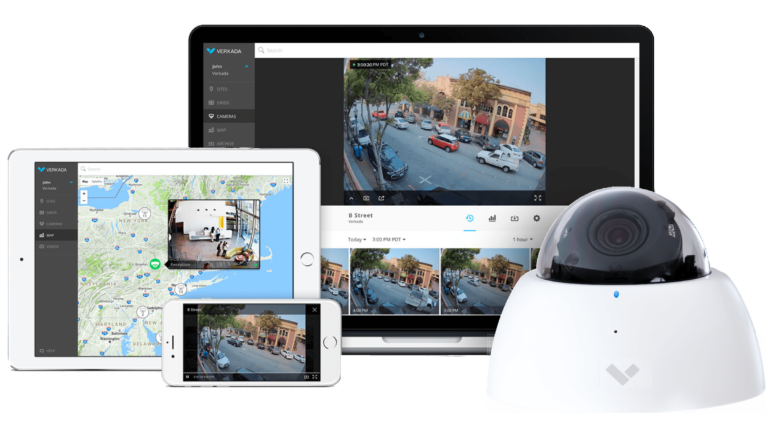 All-in-one system — no NVRs/DVRs/servers required

Easily manage 1000s of cameras with a single account

Slim bandwidth footprint — perfect for expansive locations
The All-In-One Platform for Enterprise Video Surveillance
Organizations of all sizes use Verkada to simplify and strengthen their physical security operations. Our unique system design eliminates outdated equipment, such as NVRs and DVRs, resulting in technology so easy to use that everyone benefits — from IT managers and administrators to teams responsible for facilities, physical security, asset protection, and emergency response.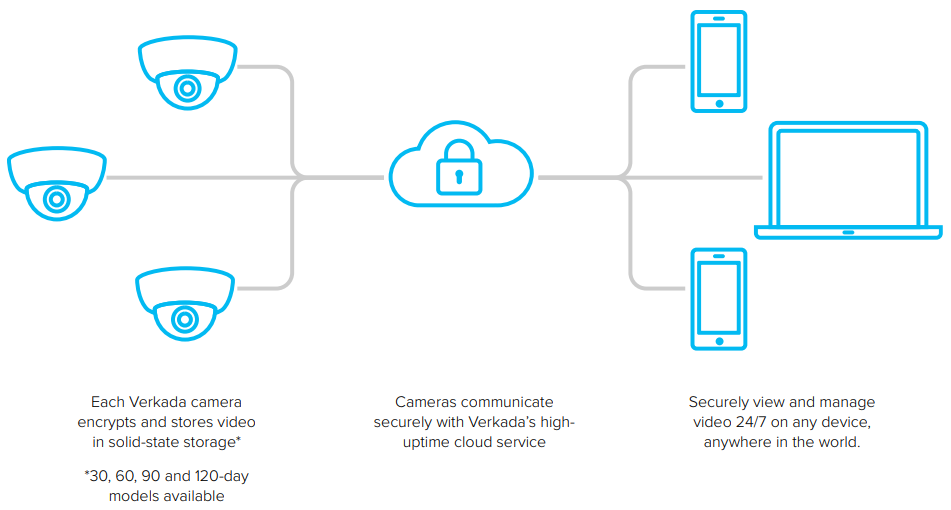 Of All Sizes Trust Verkada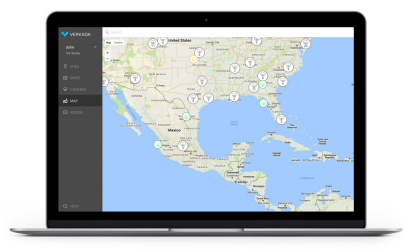 Centralized Management Made Easy
From a single account, view and manage 1,000s of cameras across many different sites
Enterprise-grade tools make it easy to manage permissions across your entire organization
SAML & two-factor authentication available for added data security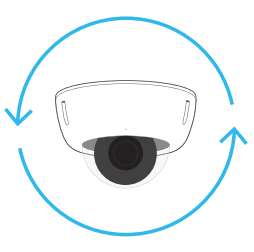 Always Up to Data, Always Secure
No more manual system updates and upatched vulnerabilities
Regular updates to firmware and software rolled out automatically during regularly scheduled maintenance windows
Redundant firmware banks to ensure failsafe updates and high uptime
Data is encrypted at rest and in transit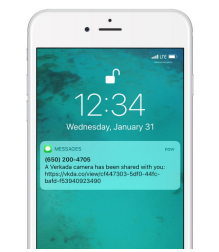 Real-Time Visibility
Quickly share live video streams with first responders via SMS text and weblinks
View and manage video on any device
Embed video streams for internal viewing and monitoring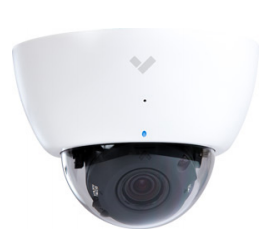 Built Tough
IP67 weather-proof rating (D50 Outoor model not shown)
Rated for vandal resistance (IK08 for D30 Indoor; IK10 for D50 Outdoor)
Built-in accelerometer that enables immediate SMS alerts when tampering is detected
10-year product warranty, platform SLA, U.S.- based tech support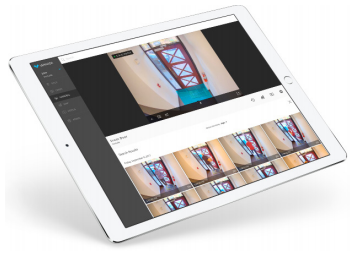 Respond Quick, On Any Device
Inuitive activity-based search tools quickly surface incident footage, saving tens of hours monthly
Easily view and access your video on any device
No thick clients, third-party plugins or additional hardware required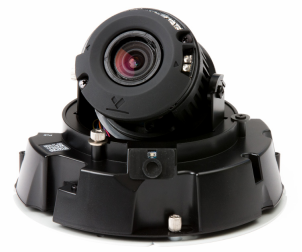 'Zero Configuration' Setup
No port-forwarding, no complicated VPN configuration
No NVRs/DVRs, no servers, no additional harware required — simply connect your Verkada cameras to a PoE switch
By default, Verkada systems communicate only via HTTPS secure connections over port 443
Bandwidth Friendly
In Focus
Works even on LTE connections
Doesn't require its own high-speed network
Consumes as little as 20 kbit/s per camera in low-bandwidth mode
Each Verkada camera stores video locally, enabling the system to have a very slim bandwidth footprint. When no activity is detected and no viewing is taking place, only select metadata is sent over the camera's network connection. Result: Verkada works even in areas where bandwidth constraints prevent other IP cameras from operating.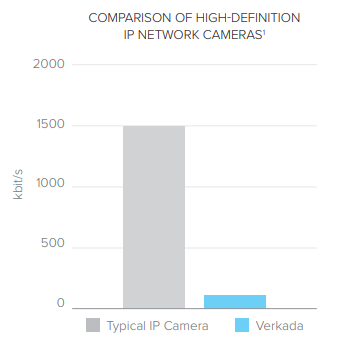 Verkada Bandwidth Use
Operating Mode
Uplink Usage
Notes
Steady state camera upload
50 kbit/s (regular)
20 kbit/s (low bandwidth mode)
Camera uploads only thumbnails and select metadata
View video stream from internet
300 kbit/s (low-res stream)
1000 kbit/s (high-res stream)
User can select low- or high-res stream within Command
View video stream from the LAN2
0 kbit/s
Coming soon
1 Actual performance may vary; comparison is between network cameras streaming 100% of footage to the cloud to Verkada cameras with split-path hybrid approach between on-camera solid-state storage and cloud. Read Report »
2 Contact Verkada Sales to learn more.
* Multiple simultaneous viewers do not increase local area network (LAN) bandwidth use from the camera — viewers securely access the video after it is proxied through Verkada Command's cloud service.